Advanced Orthopaedics & Sports Medicine Community Engagement Participation
This past Saturday, March 26th , we co-sponsored the Bridgeland BBQ Cook Off and Car Show at Oak Meadow Park in Bridgeland. The event began on Friday with the Quick Fire Challenge, a BBQ challenge aimed at decorating one victor for the best look, taste and texture of a surprise themed ingredient. We opted not to participate in this round to prep for the main competition.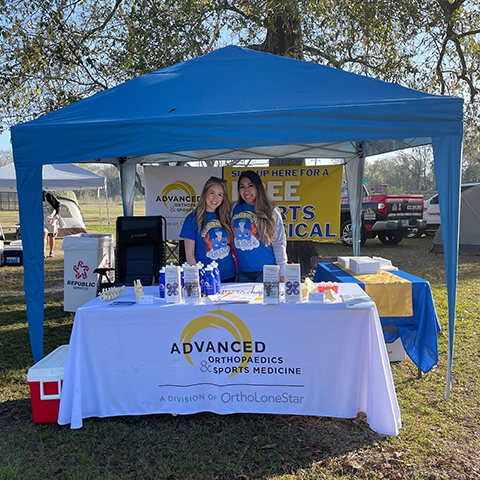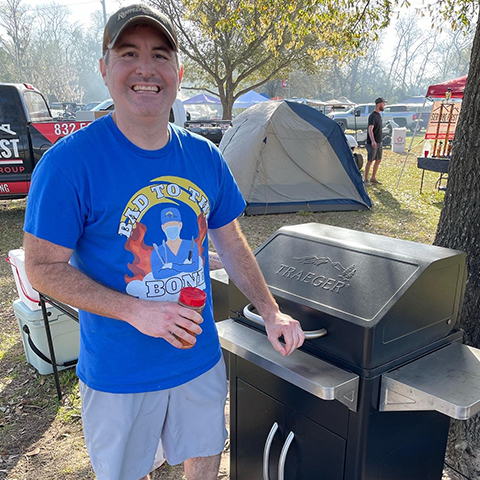 Groups prepared chicken, ribs and brisket throughout the night on Friday, March 25th and throughout the day on Saturday, March 26th. Stuart Harman, one of our employed hospitalist Nurse Practitioners, cooked on site throughout the entire event. While on site, the Advanced Orthopaedics & Sports Medicine staff volunteers signed up several high school students for free sports physicals. Physicians Dr. R. Alexander Mohr, Spine Surgeon, and Dr. Brian Vial, Upper Extremity Surgeon, met with members of the community looking for assistance navigating treatment for shoulder, hand and wrist, neck and back pain.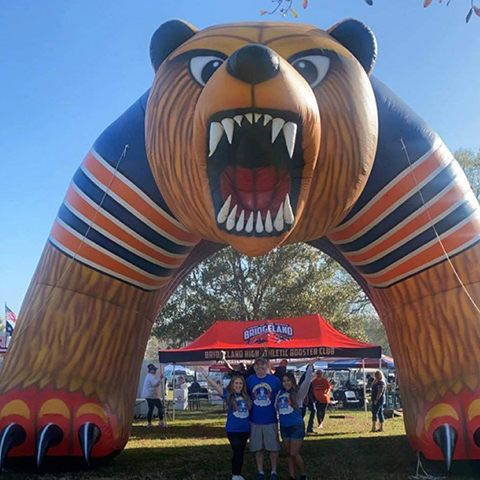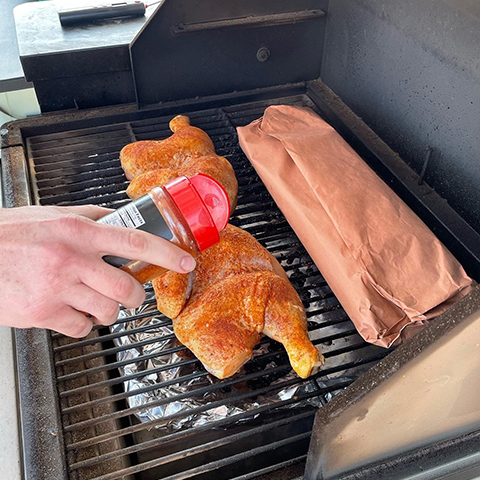 While we did not place in the top 4 this year, we hope we can be back at the event next year to enjoy more fantastic Bridgeland BBQ and meet and enjoy the camaraderie of the Bridgeland community in 2023.