We went, we ran, we won! This past Saturday, April 9th Cypress-Fairbanks ISD held their 9th annual Superintendent's Fun Run 5k. The goal of this yearly event is to raise money for scholarship funds for students in the Cypress- Fairbanks district. This was our third year sponsoring the event, but our first year competing.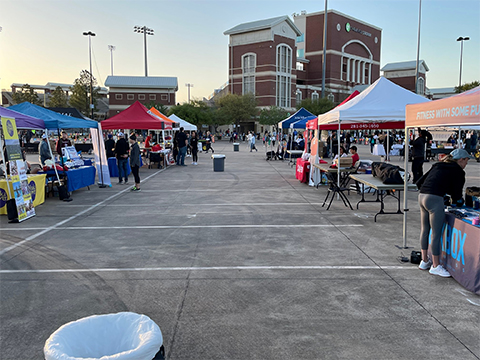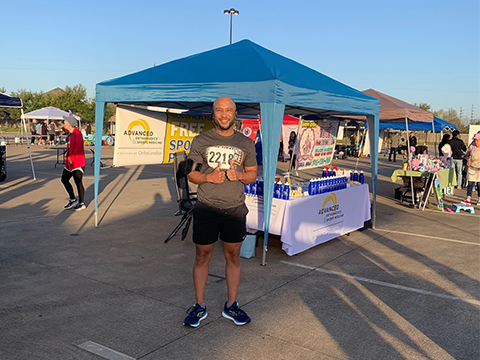 Stephen Miller, Nurse Practitioner on Dr. R. Alexander Mohr's team, took home 1st place in the 35-40 year old males group and 6th place overall with a time of 19:10. He finished in the top 1% of all 1447 runners.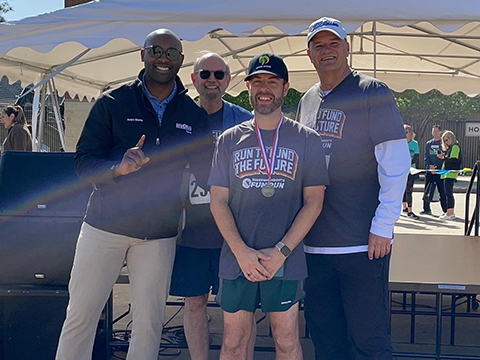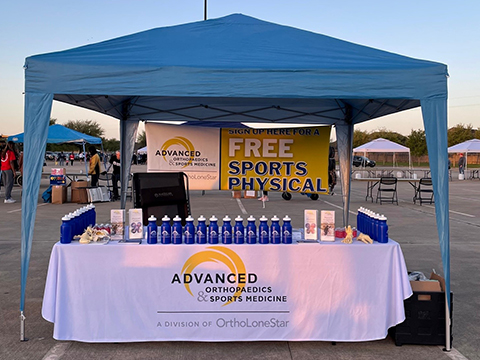 Dr. Jacel Brooks, one of our sports medicine specialists, took home 11th place in the 40-44 year old males group and placed 167th overall with a time of 27:19. He finished in the top 11% of all runners.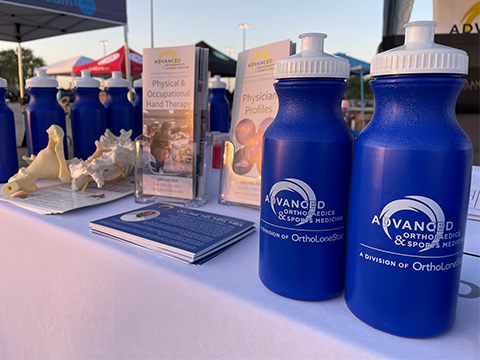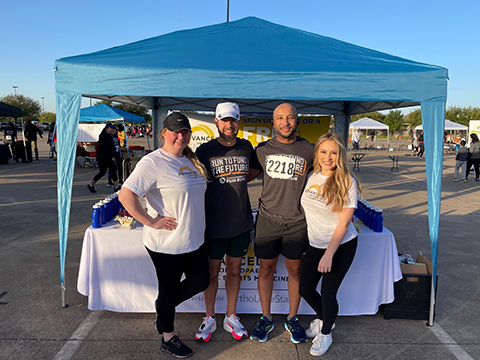 We met hundreds of parents, employees of CFISD and community members and enjoyed getting to know more about the needs of the community we serve. We're already looking forward to sponsoring the event again next year and are hopeful that CFISD will again raise over $120,000 benefitting student scholarships.